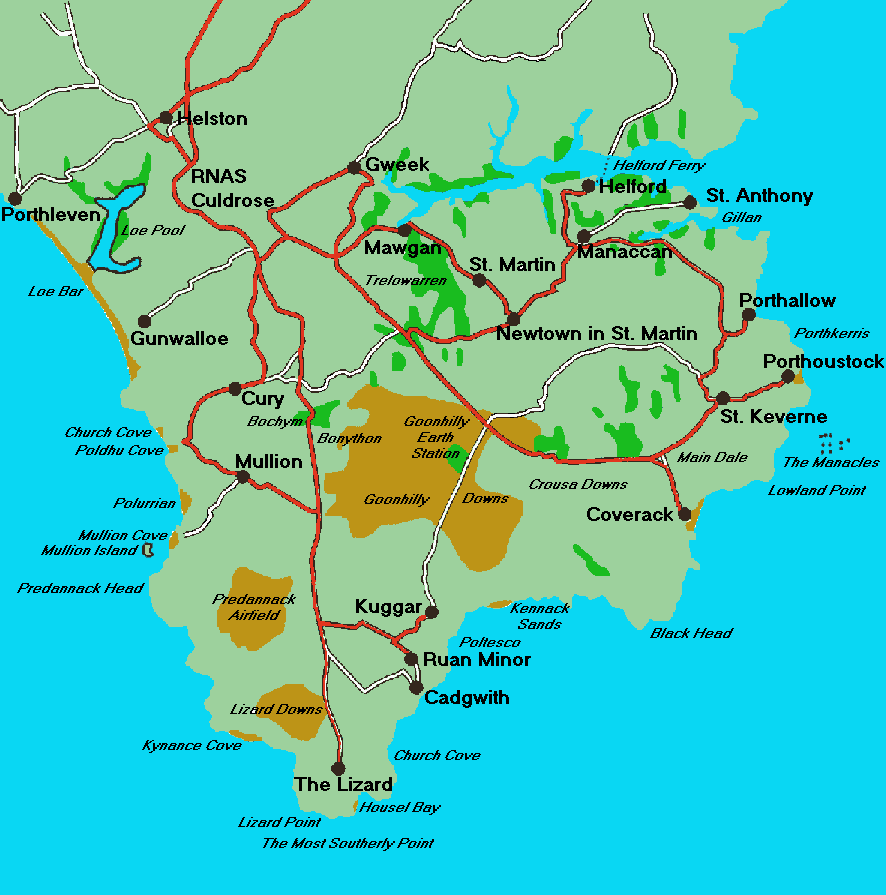 The Lizard Peninsula
Two issues that have been raised on this blog have made it into local Cornish media of late.
The first
concerns the threat of closure to Mullion Youth and Community Centre. This centre also provides nursery care for under 5s and is the only such centre on the whole of the Lizard peninsula. 
In
this article
, it is made clear that this is a vital service for the local community that many people rely on, which is being provided by a charity because the council do not provide these services. The meeting discussed the possibility of new avenues of funding to avert a crisis within the charity. Rather than step in to offer even temporary council funding or help to explore other funding avenues, the Tory councillor simply suggested 'table top' sales or a disco. This is not a serious source of funding for an organisation of this sort.
The councillor said she found some comments made at the meeting 'offensive' despite everyone who attended the meeting going out of their way to be civil. Sadly we have since
discovered
that "Mullion Youth and Community Centre is closing it's doors today and going into administration. Children, young people, families and parents left with nothing."
The council should be ashamed of themselves.
The Cornwall Anti-Cuts Alliance is currenly looking into what can be done to galvanise support across the area to change this appaling state of affairs.
The second issue
we raised here was the threat of cuts to Sure Start Children's Centres in Penzance. In
this article
, which made the front page of the Cornishman, there is a commitment not to close any buildings, but staff will be reduced. Indeed this has already happened and groups have been cancelled or changed as a result. We won't have heard the last of this campaign and will have to be vigilant.